I posted
before
about the Sanderson Dandelion Clock wallpaper I wanted for our house. That is still the plan for our living room. There are now coordinating items to tempt me.
I must have these mugs from John Lewis, they are £6 which isn't too bad, but I probably need at least six.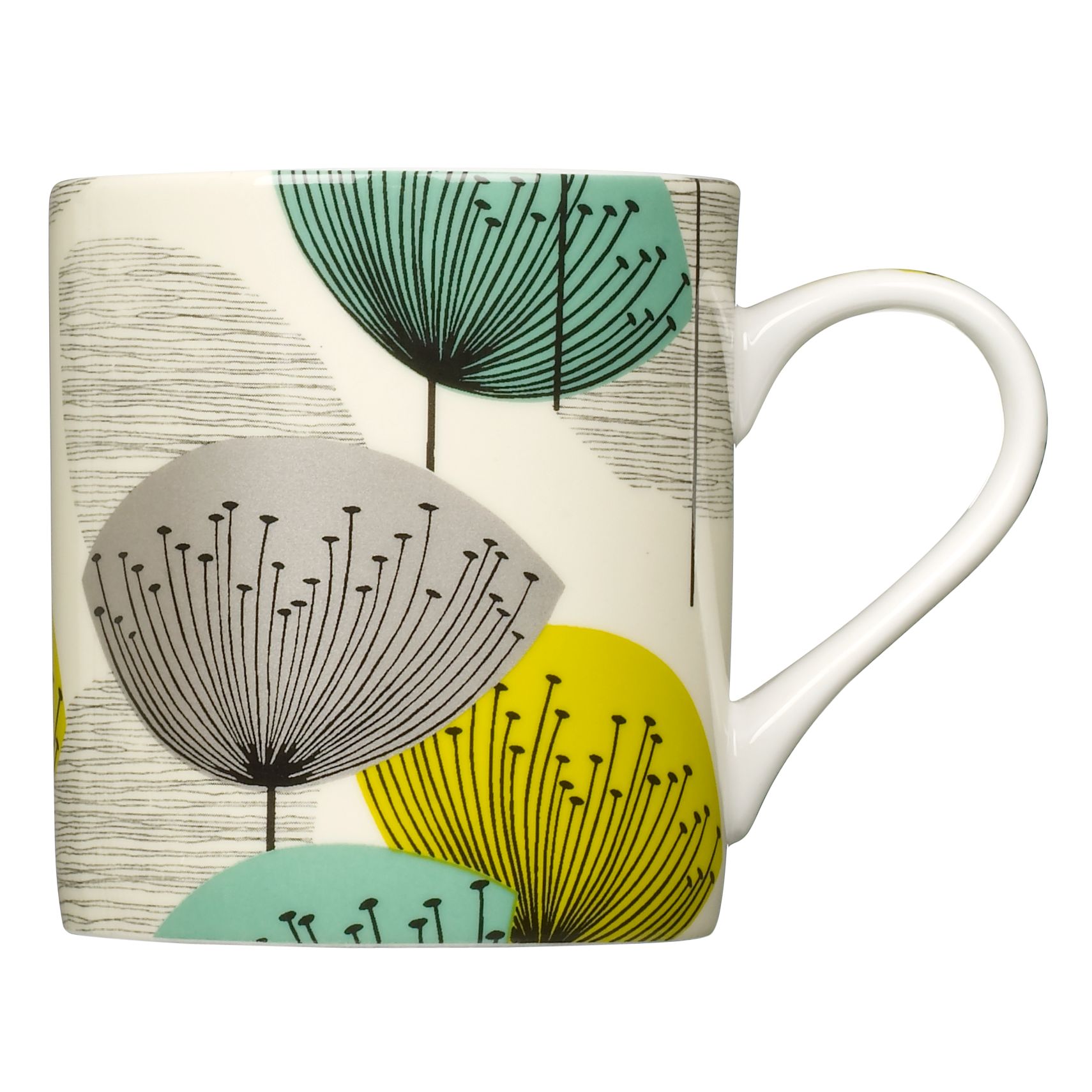 Then there is this wonderful rug, it is out of my price range at £595 but it would look wonderful in the right room.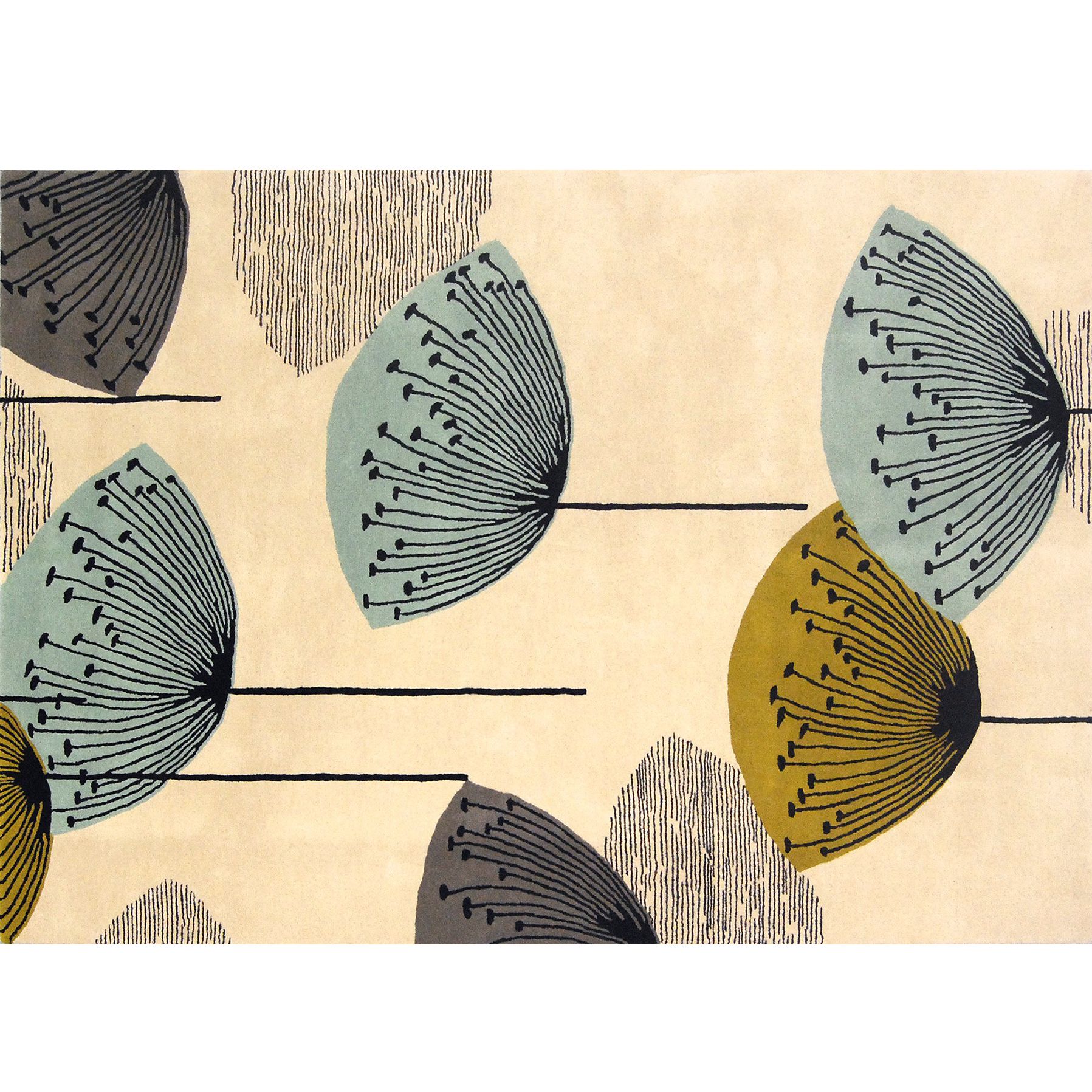 We haven't started decorating the living room yet, but we have got paint sample pots and wallpaper samples to get started with.